In three easy steps we can create a custom piece of jewellery that is made entirely for you.
Ksenia Mirella will work directly with you to create your one of a kind, bespoke fine jewellery piece - allowing you to be a part of the process every step of the way.
Whether it is bridal jewellery, a commission for a special event, or an extraordinary gift, each commission will be a culmination of expert craftsmanship.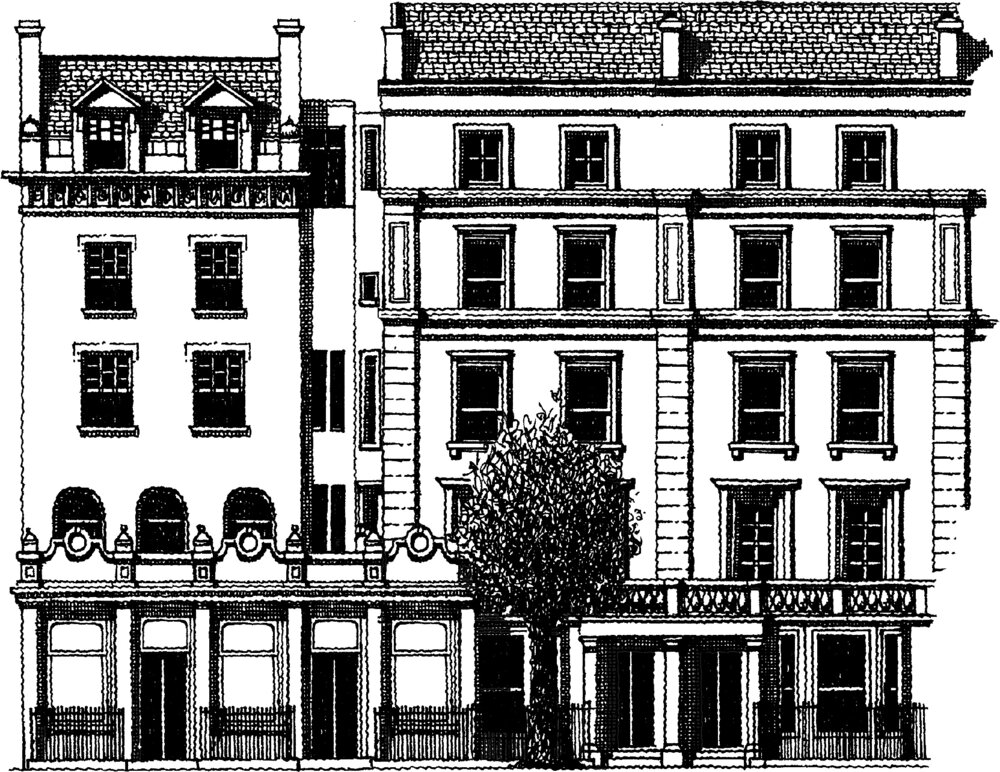 Discovery
Working on bespoke pieces is one of the things we enjoy doing the most. Each creation begins with an initial consultation where we will outline the design process, and establish your budget and design direction. At this point, your inspirations and creativity will be called upon to ensure your creation is truly unique and special.

Before meeting you, we will ask you to provide us with some details to develop unique design proposals; your inspiration, desired stylistic elements, and for which occasion(s) the piece is being created for.

We work with clients locally and internationally - you can meet us at a luxury central London private member's club, or via a video meeting that fits in to your schedule.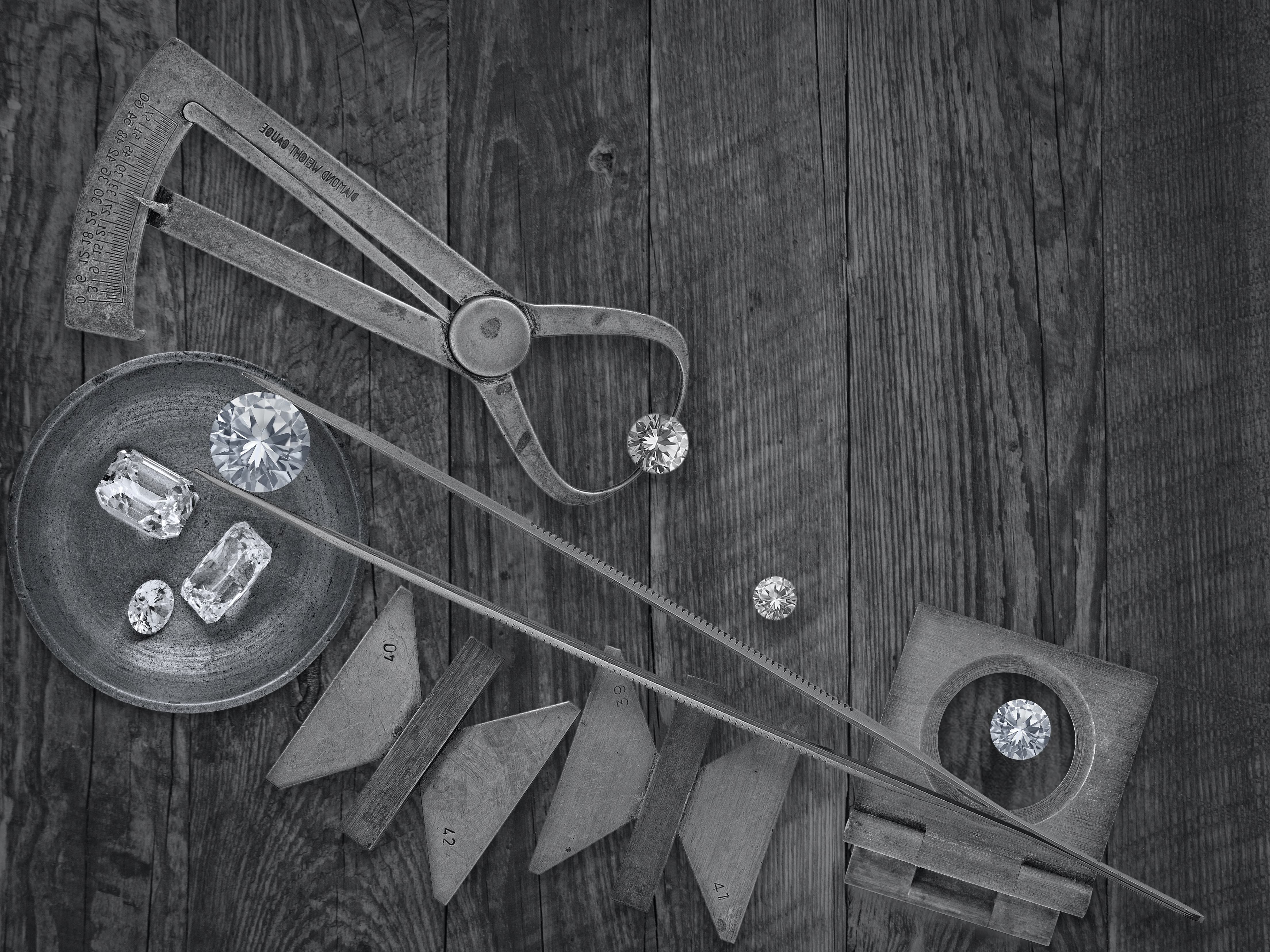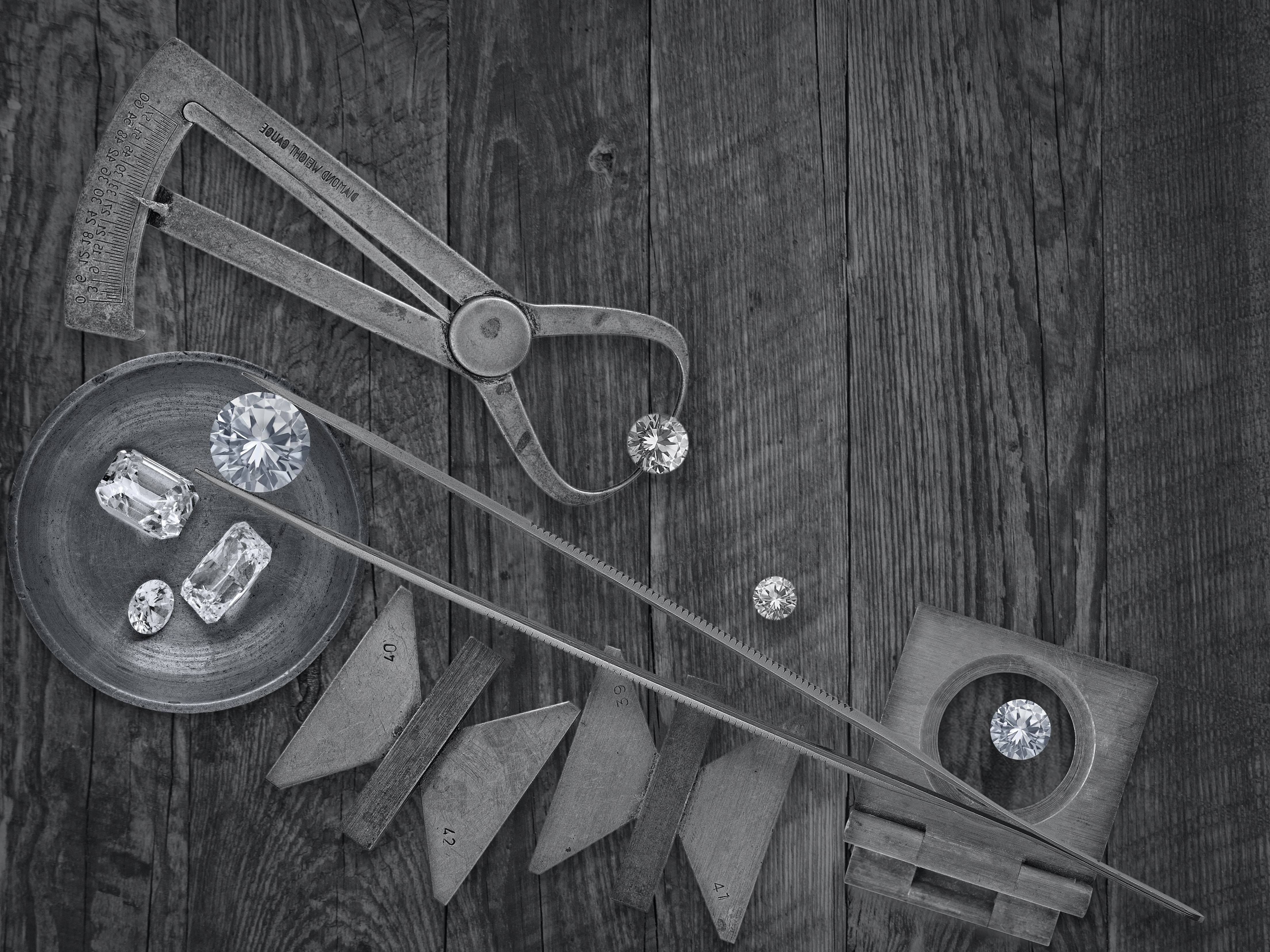 Creation
Once we have perfected your unique design, Ksenia Mirella Jewellery will hand pick an assortment of stones based on your wishes.
Working with only the most prestigious and ethical gem suppliers around the world we have access to rare and unusual cut stones as well as high value and larger pieces.
Each 18K gold or platinum piece is hand-crafted in our Central London workshop, and is then carefully set with your chosen stones.
The process takes approximately 4 to 6 weeks (depending on the complexity of the design) - from confirmation to piece completion.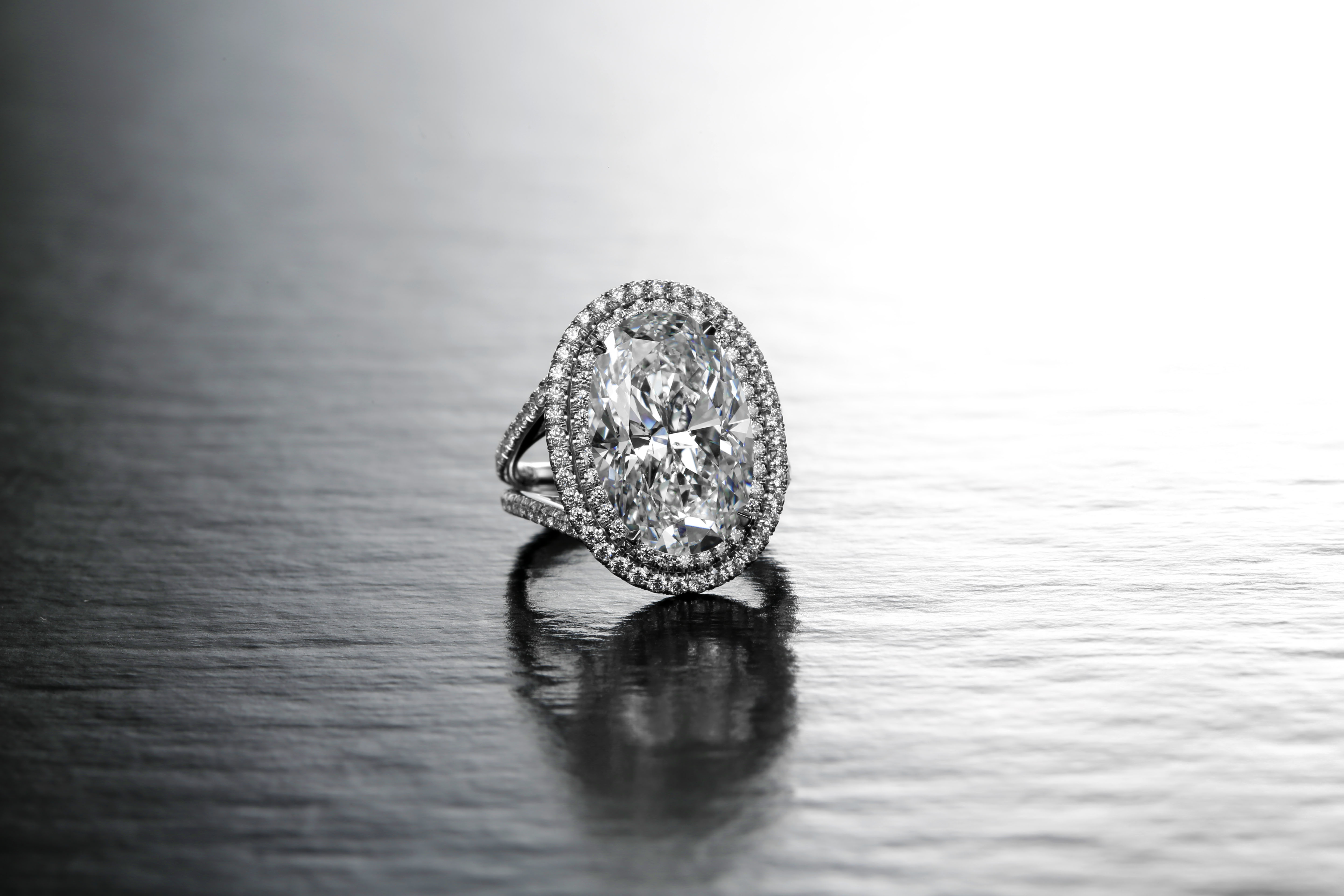 The final check and delivery
The most exciting stage is revealing your unique piece.
For our London based clients we are able to offer hand delivery service. Otherwise, you will enjoy unboxing your unique piece, beautifully packaged in our signature gift box. All jewellery delivered globally by fully insured courier.
We pride ourselves on our fine craftsmanship and want you to be happy with your creation. If there are any changes or alterations that you wish to make, we will arrange this.
We look forward to working with you to create something that you can treasure forever.