In just three simple steps, Ksenia Mirella can bring your vision to life and create a personalised masterpiece that is uniquely yours.
Our dedicated team will collaborate closely with you throughout the entire process, ensuring that your bespoke fine jewellery piece exceeds your expectations.
Whether you're looking for exquisite bridal jewellery, a custom commission for a special event, or an extraordinary gift, Ksenia Mirella specialises in crafting exceptional pieces tailored to your exact desires.Each commission is meticulously handcrafted with expert precision, showcasing our unwavering commitment to craftsmanship and attention to detail.
Experience the art of bespoke jewellery at its finest with Ksenia Mirella. Contact us today to embark on your journey of creating a truly unforgettable piece that reflects your individual style and personality. Let us turn your dream into a reality with our unrivalled expertise in private and custom-made jewellery.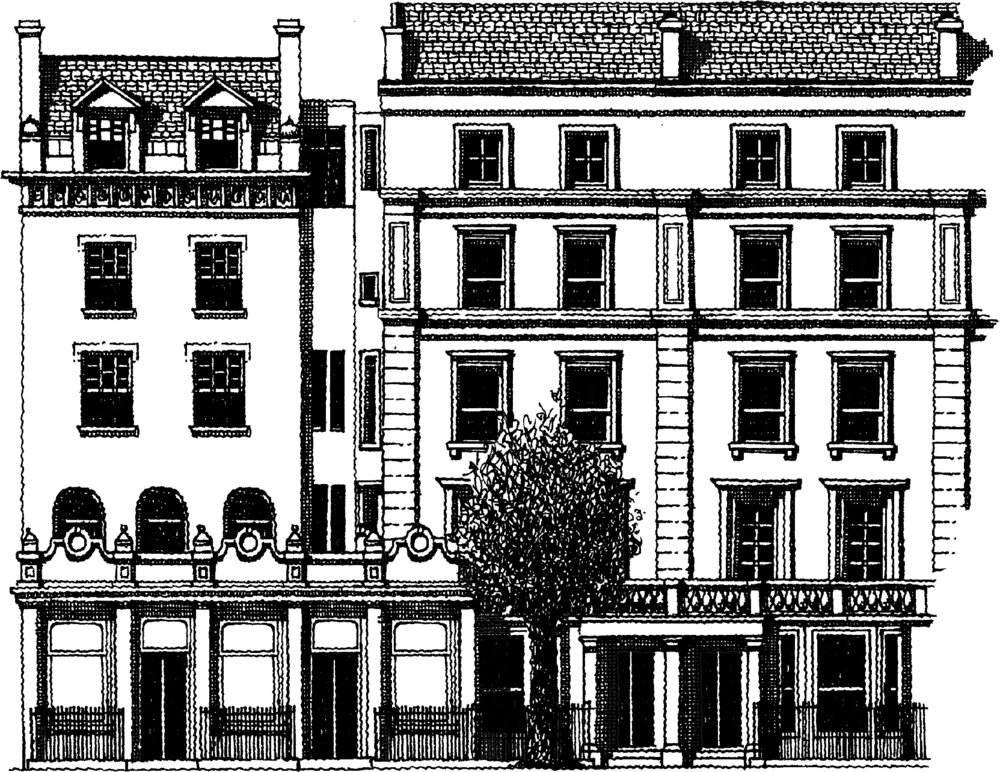 Discovery
Once we have refined your exclusive design, Ksenia Mirella Jewellery will meticulously select a range of stones to match your desires. As trusted experts in the field, we work exclusively with renowned and ethical gem suppliers worldwide, granting us access to extraordinary cut stones, rare finds, and larger, high-value pieces.
Crafted with utmost care, each piece in our collection is meticulously handcrafted in our prestigious Central London workshop. Our team of skilled artisans takes great pride in ensuring that your chosen stones are expertly set to perfection.
The entire process, from design confirmation to the completion of your bespoke 18K gold or platinum piece, typically takes between 4 to 6 weeks. Please note that the timeline may vary depending on the complexity of the design.
At Ksenia Mirella, we are committed to creating exceptional pieces that reflect your unique style and values. Trust us to bring your vision to life, and let the journey to your perfect jewellery creation begin.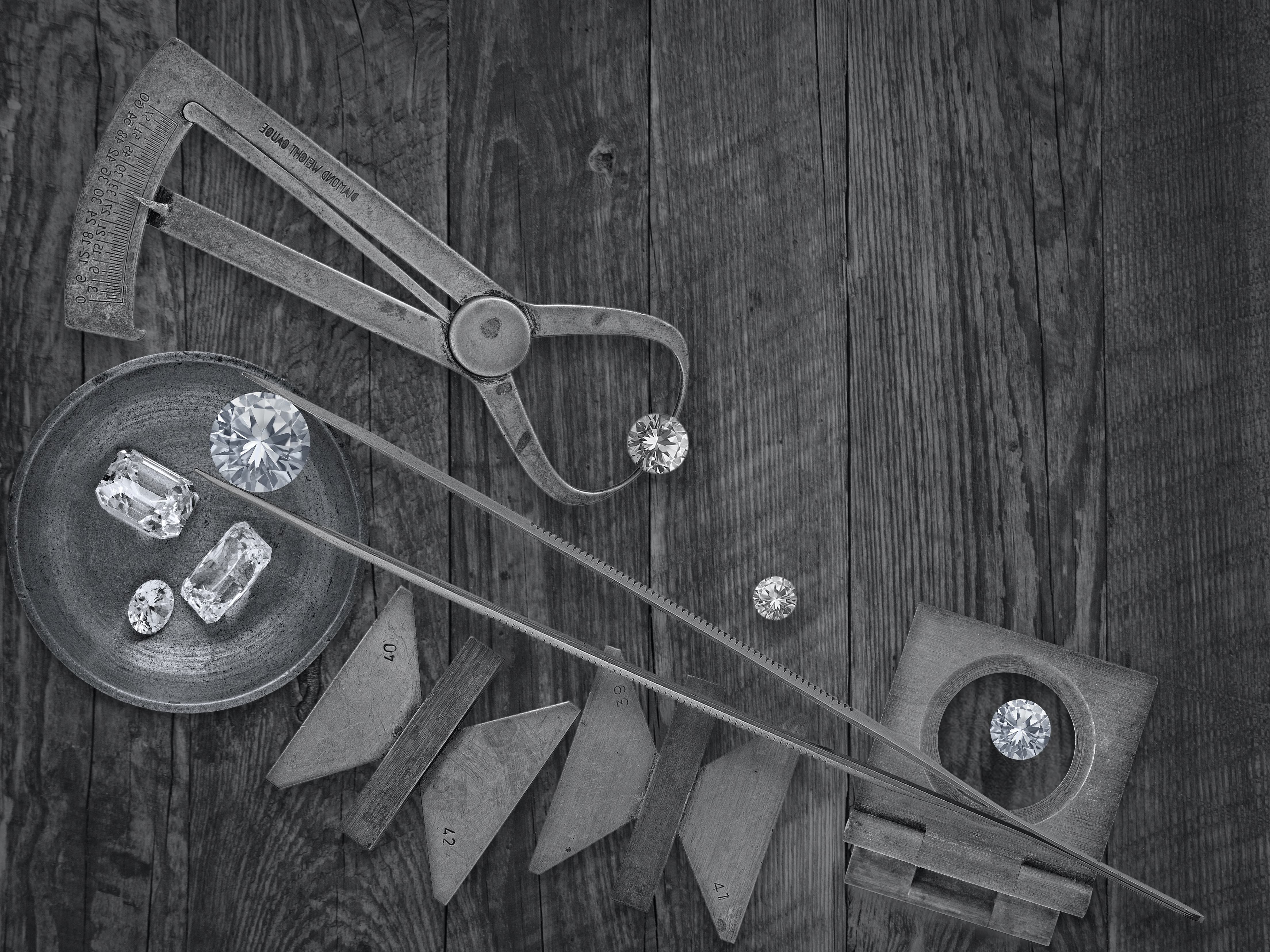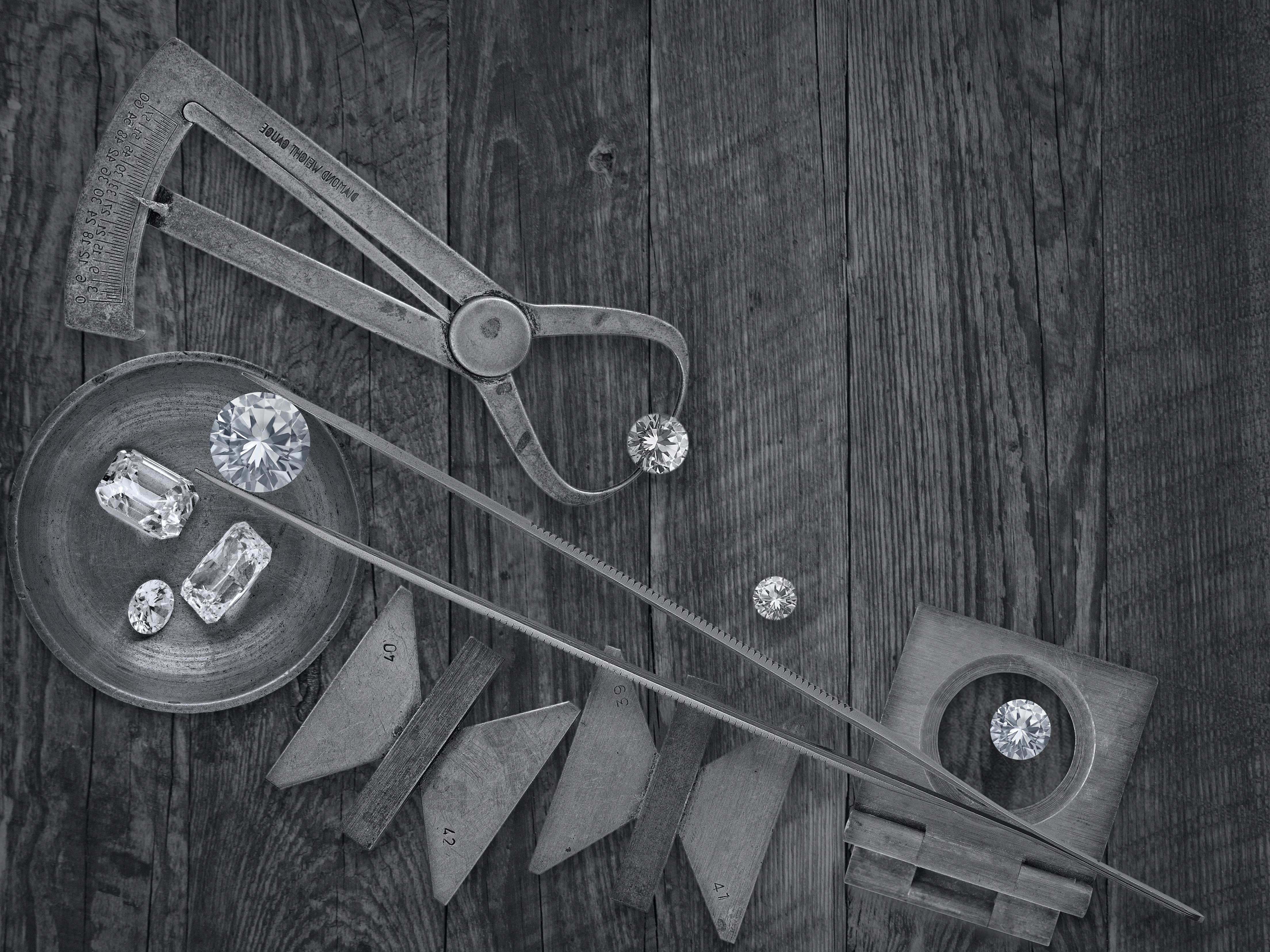 Creation
Once we have perfected your unique design, Ksenia Mirella Jewellery will hand pick an assortment of stones based on your wishes.
Working with only the most prestigious and ethical gem suppliers around the world we have access to rare and unusual cut stones as well as high value and larger pieces.
Each 18K gold or platinum piece is hand-crafted in our Central London workshop, and is then carefully set with your chosen stones.
The process takes approximately 4 to 6 weeks (depending on the complexity of the design) - from confirmation to piece completion.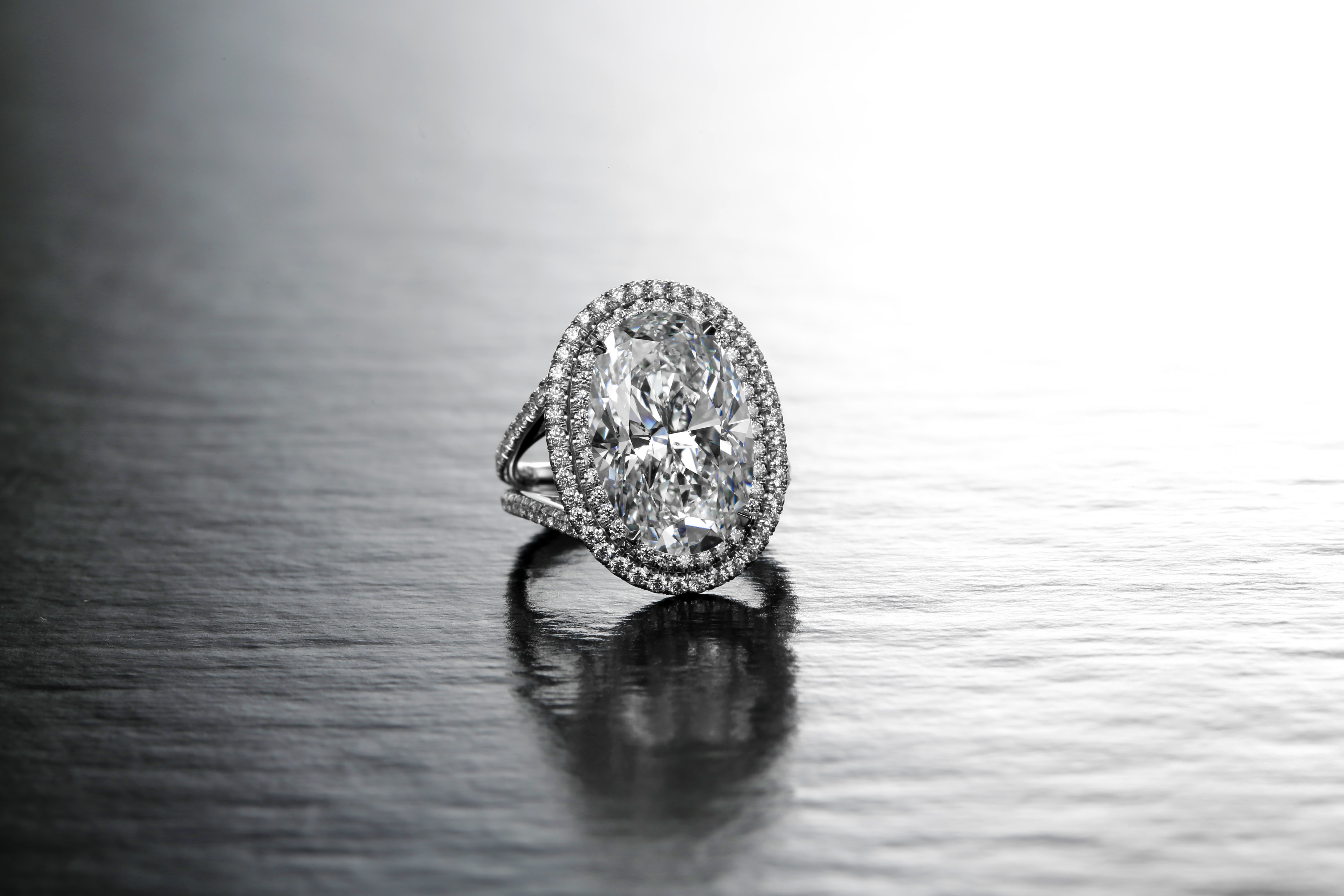 The final check and delivery
The most thrilling moment arrives when we unveil your extraordinary creation.
For our clients based in London, we are delighted to provide a personalized hand delivery service, ensuring a seamless and special experience. For those located elsewhere, you can anticipate the joy of unboxing your bespoke piece, thoughtfully packaged in our signature gift box. Rest assured, we offer fully insured global delivery through trusted courier services.
At Ksenia Mirella, we take immense pride in our exceptional craftsmanship and want you to cherish your creation. If there are any adjustments or modifications you desire, we will happily arrange for these to be made, ensuring your complete satisfaction.
We eagerly look forward to collaborating with you to craft a truly timeless piece, one that will be treasured for a lifetime.